Wells Lamont now on Facebook
Like us on Facebook!
To celebrate the new Wells Lamont page on Facebook we're offering a free pair of gloves to the next 50 people who 'Like' us!  Click here or on the Facebook button on our website to access our Facebook page.  When liking Wells Lamont on Facebook, be sure to drop us a note to let us know you read about this offer on our website so we can be sure to get you your Wells Lamont gloves!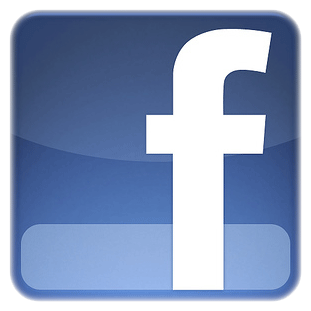 This offer is good for 1 week:  August 19th – 26th.  Participants will be contacted via Facebook to get your shipping address and what glove style/size you would like to receive.  Thanks for your support of Wells Lamont gloves!