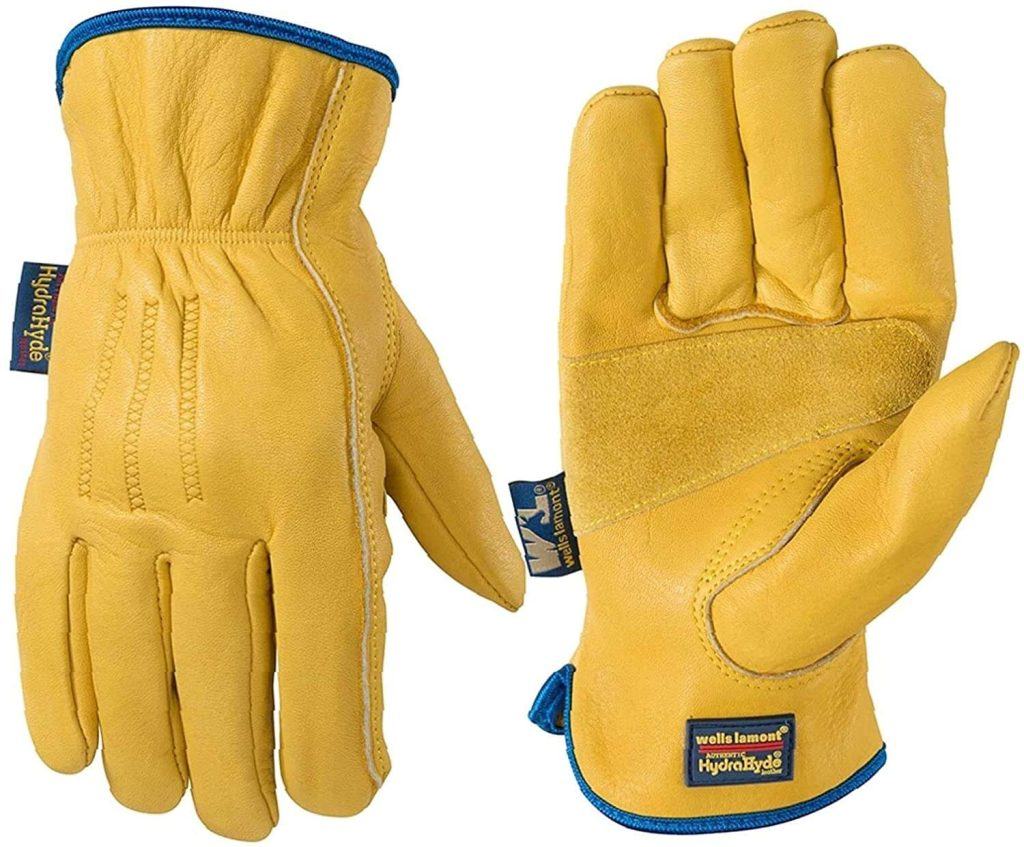 HydraHyde Full Leather Slip-On Work Gloves
Classic Wells Lamont work glove design, now featured in HydraHyde® leather.
Details
Our HydraHyde® leather goes through a special tanning process that creates a leather that is both water-resistant and breathable. This tanning process ensures that the leather will stay drier, stay softer and breathe better than traditional leather gloves. The keystone thumb design provides added flexibility to these gloves, while the elasticized wrist keeps out dirt and debris. The reinforced palm patch provides extra durability.